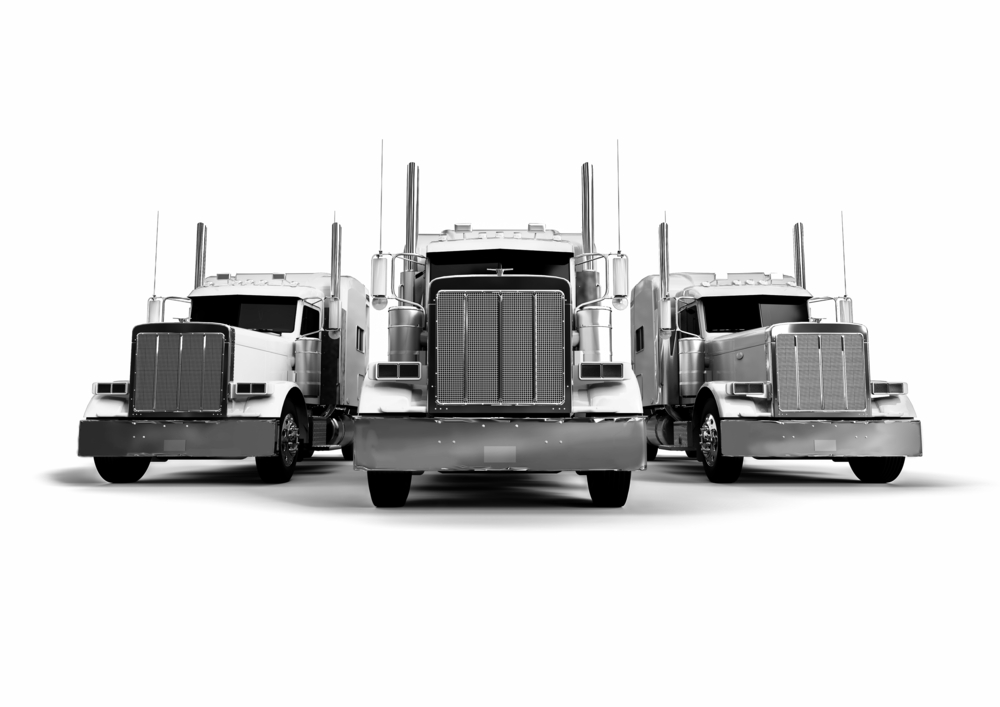 benefits of the Fleet Maintenance Program
Keeping your fleet clean is a very important part of a company's maintenance program—both for longevity of the equipment and brand image.
•   A good reflection on the company and overall pride of the employees
•   Better impression for the DOT
•   Less road dirt on the truck either weighing it down or causing wind resistance
•   Reduced opportunity for winter road treatments to adversely affect the equipment
•   Protects unit- making it easier to clean unit on a regular basis
•   Pick-Up and Delivery options- saving you time and money
•   Upholds the value of the unit and increases the trade-in 
•   Fleet Maintenance Program will overall, save you time, money, and have your fleet in Over The Top condition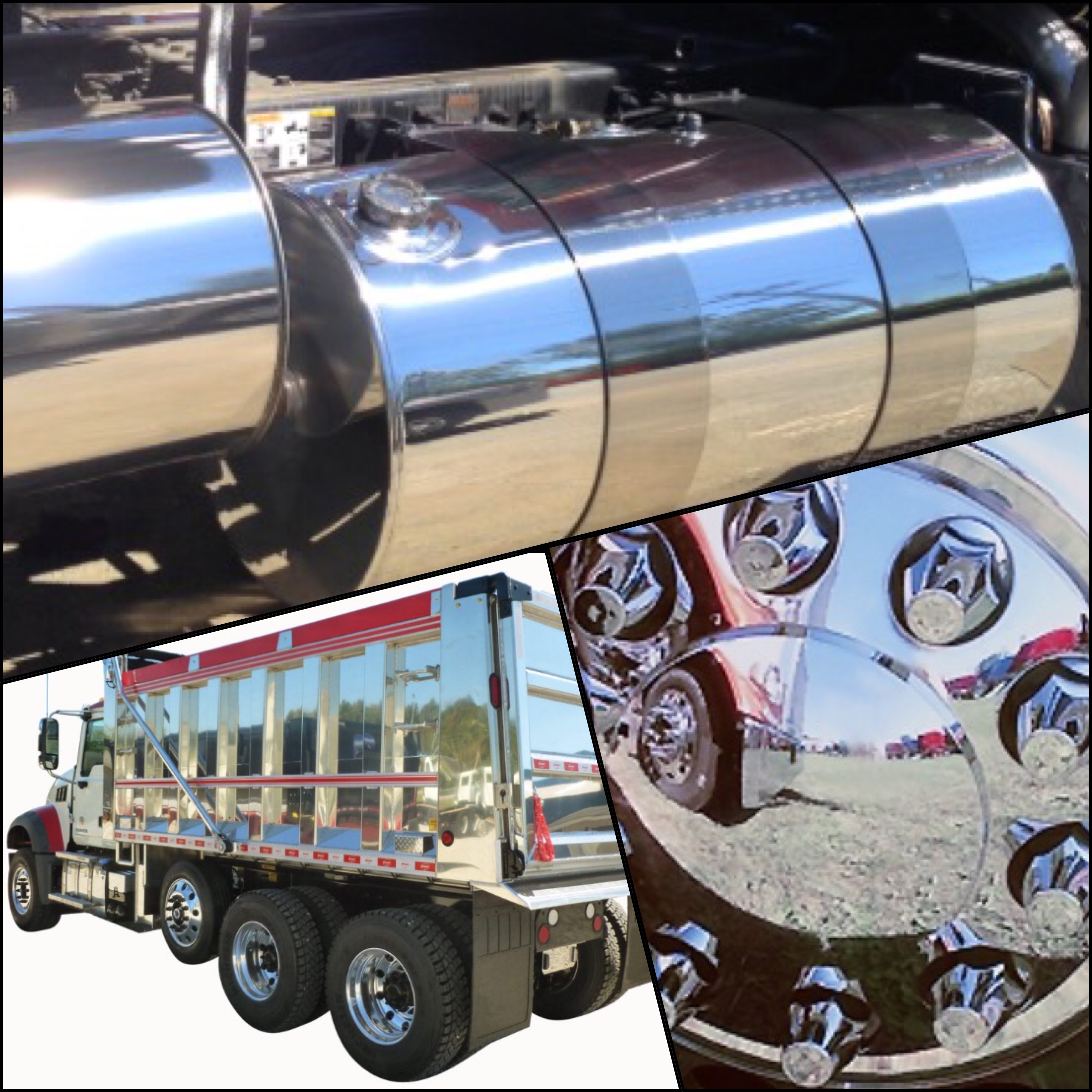 Benefits of a Professional Polished unit
Polishing improves the overall appearance of your rig, adds a layer of protection against corrosion, and will help to increase your trucks resale value! The skilled professionals at OVER THE TOP can get you back on the road in style.
•   A well-polished unit conveys pride in your vehicle to everyone who sees it – and that includes the Department of Transport, who are much less likely to pull over a well-kept truck for inspection.
•   A shiny set of wheels conveys a positive image for your service or company at a fraction of the cost of replacing rims with new ones.
•   Professionally polished unit requires less upkeep, so you spend less on maintaining the units' integrity.
•   Shiny rims even improve the final resale value of your rig.
•   5-step polish process that will shine & protect, giving you a mirror shine.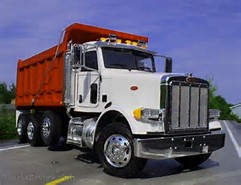 Benefits of the Exterior Buff & Wax Package
Exterior detailing involves a thorough cleaning and reconditioning of your units' exterior, entailing a meticulous step-by-step process to restore its beauty.
•   Without a coat of wax on your unit it is exposed to harmful UV rays, road grime, salt, acid rain, etc. Which can cause your paint to oxidize and over time corrode and rust.
•   We provide a 5-step paint restoring process on your units' exterior. The 5-step process is as followed: wash to remove dirt, clay bar to remove paint impurities, compound to remove minor scratches, apply glaze, wax, finally apply a synthetic paint sealant for long lasting protection.